Rollercoin – reviews and description of the service
Rollercoin is an online cryptocurrency mining simulator, in which we can collect and withdraw to our wallet real cryptocurrencies. The whole thing is in the form of a browser game, in which we don't even need our own contribution to increase mining. Although investing your own money accelerates the purchase of miners and future mining, but we can also increase it simply by playing available games. What you should know about the service and how to earn money in it?
How to start collecting cryptocurrencies in Rollercoin
Rollercoin is entirely in English, so for "fun" you will need at least a basic knowledge of the language. Of course before you start collecting cryptocurrencies you need to create an account on the site, but the process is relatively quick and easy. After registration we can already start increasing the computing power to build more and more passive income. For this, in turn, we have two options:
gaming – basic option that does not require any own contribution. After each round we receive points, which increase the computing power of the equipment, and this translates into a greater passive income,
buying miners – for collected (from games) or invested coins we can buy cryptocurrency miners.
In addition to bitcoin, of course, we can also collect other altcoins, more precisely:
In addition, there is also rollertoken, Which is used to purchase all items in the game.
Rollercoin panel description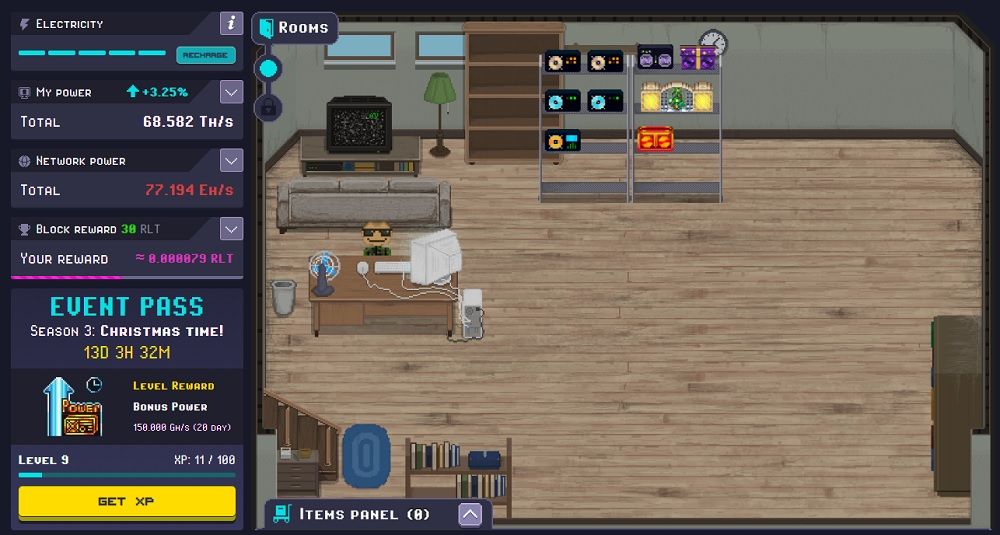 On the home page we have 4 basic information:
electricity – electricity, which is needed to operate the installed cryptocurrency miners. They consume 1 bar per day, so you only need to log in and click "recharge" at least once every five days. Otherwise all excavators will stop after this time,
MY POWER – current power of our equipment. The bigger it is, the higher the extraction of selected cryptocurrencies. By expanding the tab with an arrow we can decide on which cryptocurrencies we want to spend it. It is worth noting that we can distribute it in percentage even to all available. Unfortunately, we can only change once every 12 hours,
network power – power of the entire mining network. The larger percentage we have in it, the more cryptocurrencies we get from each block,
block reward – reward for solving a block per whole network (every 10 minutes). We receive a certain percentage depending on our computing power in relation to the power of the entire network.
Inviting friends
In Rollercoin we can also invite friends by using a special reflink, to receive additional profits. Exactly it is 25% of your friend's earnings and 15% of his purchases in the game. Of course without any prejudice to the earnings of the person invited. What's more, such a person receives an additional 1000 satoshi to start, which to a small extent can make it easier to start.
How the games in Rollercoin work
The basic option to increase processing power is simply to play the games available here. Such earning on games will certainly appeal to people who like to spend their free time playing simple browser games. What is important, one round can be completed in a few dozen seconds, so we do not need long sessions at the computer. How much your power will increase after each game depends on the score you achieve. What is interesting, after each round the level and difficulty increases, and this translates into a larger number of points, which we get in subsequent games. A simple conclusion flows from this – the more we play, the more we increase our computing power after each game.
In addition, after a certain number of games also improves our computer, and a more powerful machine keeps power longer. Unfortunately, in order not to lose progress we have to play at least one game once every 24 hours. However, this is not too high a requirement considering that the round can be completed in a few tens of seconds.
How to make money on cryptocurrencies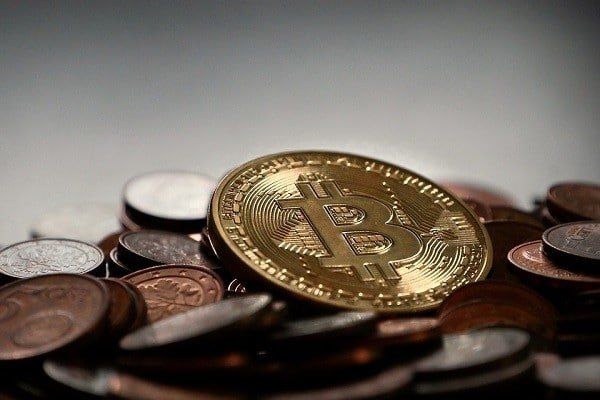 Rollercoin is an interesting simulator that allows you to make money mining cryptocurrencies, but on the internet we also have many other options that allow you to make money with cryptocurrencies. The most popular one at the moment is bitcoin, so it offers the most opportunities, but that doesn't mean that we can't make money on the others. Therefore, it is worth knowing how we can get them to increase earnings.
How does it look like to mine cryptocurrencies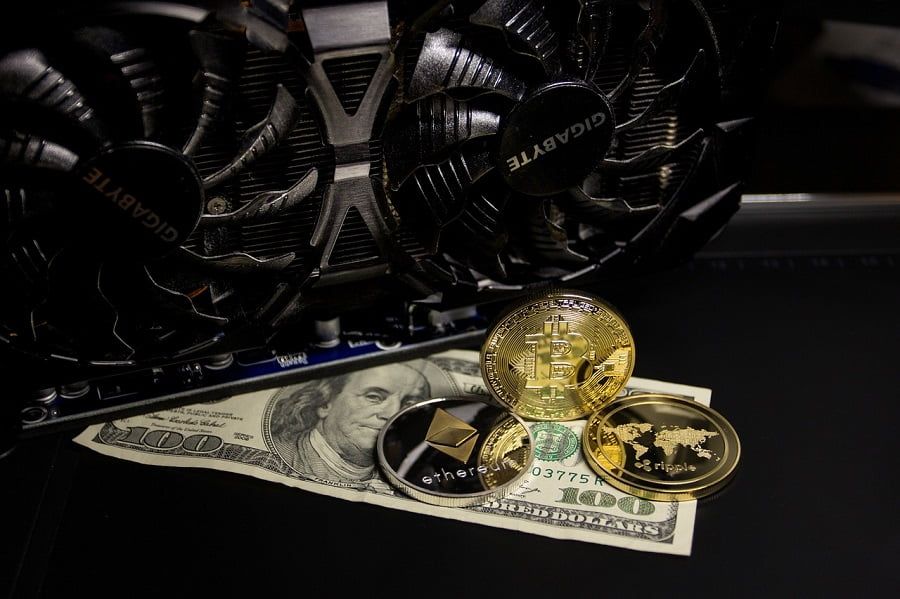 Rollercoin is a simulator for digging cryptocurrencies, so it's easy to conclude that we can also do it in real life;. The most common way to do this is to use the already mentioned cryptocurrency miners, which we can build ourselves and simply put eg. in the room. Theoretically we can also use a regular computer or even a phone, but choosing such a solution we can not count on much.
Opinions about Rollercoin
Rollercoin is a very pleasant mining simulator that allows you to collect real cryptocurrencies, and this is the most important thing here. However, if we want to develop mining without investing our own money, we have to be patient. Fortunately, the games are quite pleasant and short, so such earning may even give pleasure. Especially for people who often spend their free time in this way. It is worth adding that the service has very good feedback on the Internet, so it is worth paying attention to it, if only to judge for yourself.
Do you have any experience with Rollercoin? Share your opinion in the comments.