Lead.Network – affiliate network reviews and description
Lead.Network is an innovative affiliate network that has been successfully setting new standards on the Polish market since 2013. We can find practically all categories of campaigns – from financial, through gaming, to the highest quality erotica. Lead network.Network brings together more than 900 advertisers and over 40,000 publishers. How it works and what you should know about it?
Lead.Network – what you should know?
Choosing the Lead network.Network we automatically join a community where everyone is there to help. At the very beginning, after the registration you get your Affiliate Manager, which will be assigned to your account. We can contact him in a few different ways to discuss promotion methods, talk about factors influencing conversions and even ask for help in promoting our chosen affiliate program.
It is also worth mentioning that the Lead.Network has built-in forum, where we can learn about various interesting news, promotion methods, or share them ourselves. However, we must remember that although we have access to the basic part of the forum from the beginning, but only after earning 50 PLN you get access to its broader version. There we can find various tutorials, SEO methods, or other descriptions of network activities.
Available campaigns
In the affiliate network we can find over 180 A wide variety of campaigns, in various models of settlement. What types of settlements you will find in Lead.Network?
CPA and CPL (Commission for generating a specific action for a user e.g. (by entering an e-mail address, registering in the game or on the chosen portal),
CPS (Commission for generating sales e.g. for Allegro partner),
CPC (Commission per click on the ad).
The most interesting campaigns we can find in Lead.Network to:
ShowMax (CPS – 23 PLN / Lead)
CDA.PL (CPS – 8 PLN / Lead)
A series of games from Wargamming (CPA / Email submit – 7,42 PLN / Lead)
DateZone exclusive only on Lead.Network (CPA / Email submit, account creation – 3PLN / Lead)
Flirt.pl (CPA / Email submit, account set up – 5,90
On Lead.Network we can also find innovative advertising tools, some of them Lead.Network was the first to introduce to the Polish market. Not without reason they are called one of the best alternatives to Google AdSense.
Tools available in Lead.Network
Advertising boxes – Classic banner ads (graphic or text/graphic) that have a high click-through rate. We have the possibility of any graphic and thematic styling of the campaign,
Smart Links – A script which detects keywords in the content of the page and automatically converts them into advertising campaign reflins.
Escape Ads – Escape Ads is a pop-up window (the so called "Escape Ads"). exit pop-up) which encourages to use the offers those people who are going to leave our website. The possibility of any graphic styling and thematic selection of campaigns.
Sliders – Sliders are advertising boxes that automatically slide out from the side, top, or bottom edges of a page. Possibility of any graphic and thematic styling of the campaign, as well as the size of the pull-out boxes.
Pop-Ups – is a pop-up window with an advertisement displayed directly on the opened website when it is loaded for a user. Possibility of any graphic styling and thematic campaign selection.
Pop-Unders Automatically opened pages of the advertiser after the first interaction of the user with the website – after clicking anywhere. In Lead.Network we can find three types of them: opened in a new tab, in a new window and in the current tab (the original page is moved to a new tab).
Anti AdBlock – Anti-adblock in Lead.Network is a pop-up that appears to those people who have an Adblock plug-in installed and active on the visited website. In order to see the content of the site you must first disable the Adblock plugin, or send an SMS. It is worth mentioning that a part of commissions from the SMS Lead.Network donates a part of commissions from SMS leads to charity,
Web Push Ads – or browser notification system. A user visiting the website is asked if he/she wants to receive notifications with special offers from the visited website. If he agrees, push notifications from the browser are triggered, within which we can independently emit ads available in the panel,
Content and Video Locker – Widget for a web page. A tool thanks to which we can easily place our own window with a conditional access to a given content, provided that Premium Rate payment is made or the offer is completed.
Landing Page's – Locker for video files or articles – A tool that automatically creates for us several ready-made Landing Pages to promote our own files, articles or videos.
Where and how to promote offers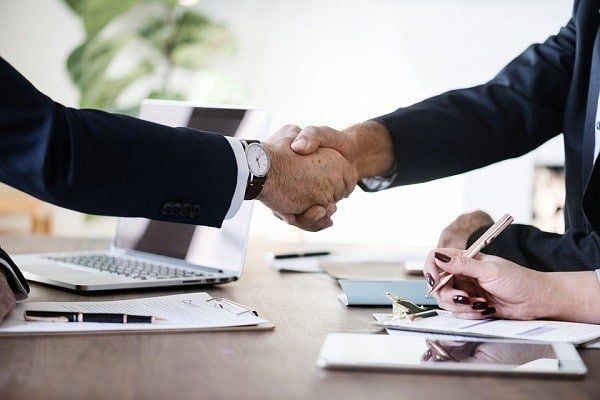 Affiliate marketing is one of the most profitable ways to earn money on the Internet, although it requires quite a bit of commitment to promote the right products. However, the methods look pretty much the same in every affiliate program and network, the only difference being the product being promoted.
Payout from LeadNetwork
Minimum payment threshold from Lead.Network to only 100 PLN (one lead promoting appropriate programs), and you can order it to your bank account or PayPal. When it comes to the transfer time, we have two methods to choose from. These are withdrawals:
standard, which are paid out up to 7 working days,
express, which are paid within 24 hours, but they cost 5% of the ordered amount.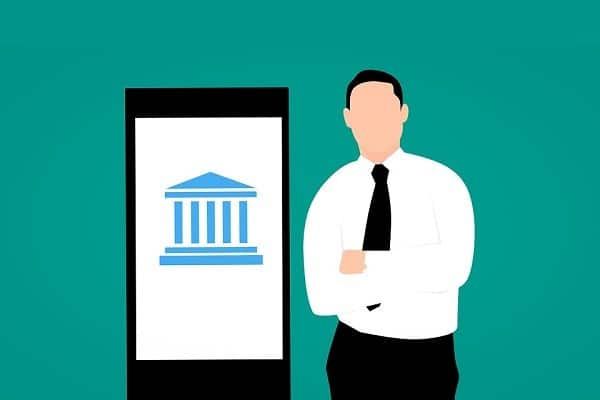 Without a bank account it is currently difficult to imagine normal functioning, so virtually everyone has one. It is worth remembering, however, that it is the new customers who can count on better conditions, so it is not worth sticking permanently to one institution. Especially since we can also easily get money for opening an account in another bank.

PayPal is undoubtedly the most popular online wallet, which allows you to not only pay directly in online stores, but also withdraw money directly to our bank account.