Catshare
Earning money on file uploading depends not only on a good site, but also of course on proper hosting. Apart from the amount of commission for downloading, full solvency and good reviews of the service are also important. W Catshare we had it all – high rates, full security and anonymity when downloading files. Against the background of the competition stood out also the speed of downloading and ease of use, but unfortunately stopped working. Whether we were earning from the service or just downloading – there was nothing left to do but find a suitable alternative. What services are still worth attention?
Why Catshare.net is not working?
This question is certainly asked by many users, because catshare.The net just disappeared from the internet. Interestingly, there was no information about the planned closure, or explanations when it has already. The first sign that something was wrong was error 522: Connection Timed Out, which we saw for the next few days by accessing the site. Unfortunately, nothing indicates that the service is to return, so it is time to look for alternative possibilities. Fortunately, there is no shortage of these.
Alternatives for Catshare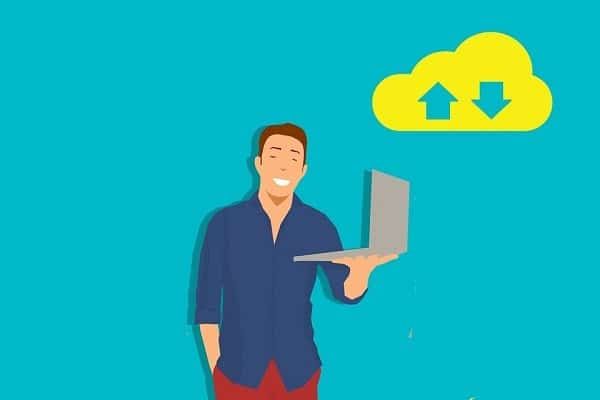 There is no shortage of services on the Internet offering free file hosting, so we should have no problem finding a suitable alternative. Regardless of whether we were storing files for ourselves or making money on uploads.
How else to make money online?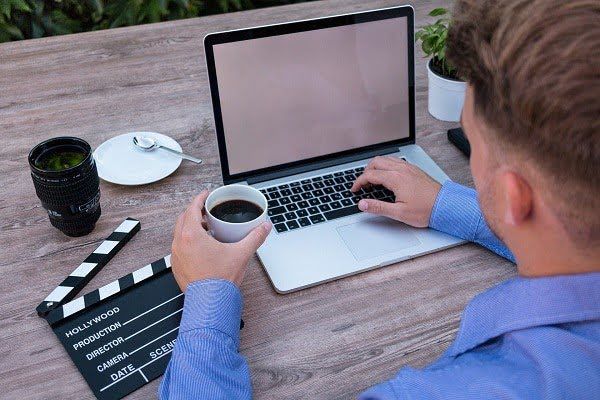 There are many different ways to make money on the Internet, and file sharing is just one of them. It is definitely worth to be interested in the remaining ones, because sometimes we can even combine them very well e.g. with link shortening. Of course, this is only an example, because there are many more opportunities to work at home, and many of them require virtually no skills. All you need is a little free time and above all willingness.
Of course, due to the closure of the service the following information is no longer valid.
Uploading files to the server
Standard option is sending selected files to the server via HTTP or FTP. However, we have at our disposal another interesting option called "remote upload", thanks to which we can instantly upload files to the hosting. This option is based on copying files directly from other users, so we can earn even with a poor connection, because we do not have to wait at all for uploading a file.
Additional facilities
Backing up your files allow you to restore user data in case of unforeseen hardware failures.
File search engine allows you to quickly find the files you are interested in.
Support A support staff to answer questions and help resolve any issues.
Clear interface allows efficient use of the website, both from desktop computers and mobile devices.
Earning in Catshare
Catshare offers three possibilities of cooperation, and the earning plan can be changed at any time.
Download – file sharing, with which we can earn even 100 PLN for 1000 downloads. The exact rate depends not only on the number of downloads, but also on the size of the uploaded file.
Premium – you can also earn money by selling premium accounts. Choosing this plan you get 25% for a single purchase or renewal of such an account.
Mix – a combination of both of the above forms of cooperation, so you can earn up to 50% of the rates of each of these plans.
Affiliate program
The website also has an affiliate program, thanks to which we can further increase the amount of money we earn and build passive income. For referring more people we get an additional 10% of their earnings. Inviting friends is of course done through a special reflink.
Withdrawal from Catshare
The minimum amount we need to accumulate on the balance to order a withdrawal from the service is 30 PLN, and each of them is implemented within 3 working days. You can choose between a bank account and the popular online wallet Skrill.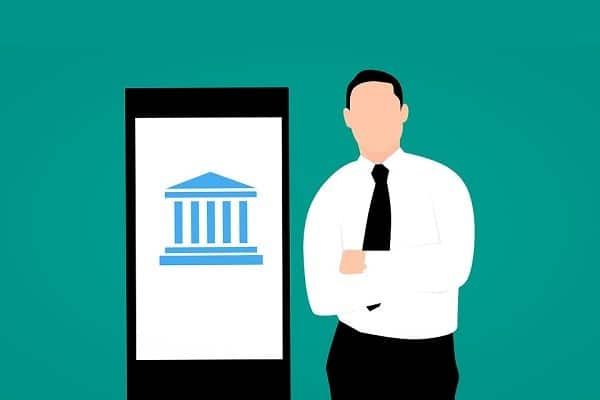 It is hard to imagine normal life without a bank account, so it is worth knowing which bank currently has the best offer. Especially that banks very often give money for opening an account, so even for changing the account you can earn.

Skrill is a very popular online wallet that is useful for withdrawing money from many online services. We can use the funds accumulated on the balance using a virtual payment card or transfer them directly to the bank account.
About Catshare.net
Catshare is certainly one of the most recognizable services in its category and looks really good. Unfortunately, only if we talk about a paid account, because the free one is far behind the competition – especially when it comes to download speed.
Do you have any experience with the service? Share your opinion in the comments.