Handmade – handicraft ideas
Handmade items have for many people a much higher value than those mass-produced. Therefore, if we have good manual skills and a head full of ideas, creating handicrafts can be not only an interesting experience but also a way to earn money. When knitting sweaters, jewelry, or making beautiful, one-of-a-kind figurines, it is worth showing them to others. It is very possible that soon there will be those who are willing to buy them. Therefore, deciding on handicrafts (handmade) we can also expect attractive earnings. Provided, of course, that you are good at marketing your brand. What you should know and how to start?
Handmade – what is it?
Handicrafts (English. handmade) is a handmade non-industrial product having artistic value. Most often it is based on themes typical for the culture in which it was created, although this is not the rule. Handmade is now a very popular form of earning money especially among people with artistic flair. On the Internet we can easily find many items manufactured by hand.
Handicrafts as work at home
Handicrafts are now a very popular form of cottage industry, but it certainly will not be a good form of income for everyone. Creating handmade works requires some artistic flair, manual skills and imagination and creativity. However, it is worth thinking carefully, because sometimes we can do something unique, and we do not think about it at all in terms of a new business.
What we can include in it?
pottery,
weaving,
crocheting,
wickerwork,
some sculptures e.g. wood,
filigrees,
scrapbooking,
making of salt mass,
embroidery,
tissue paper.
Popular handicraft ideas
jewelry,
dolls,
handbags,
bracelets,
earrings,
mascots,
toys,
clothes,
pillows,
baubles,
bags.
How much does handicraft cost??
Mostly the prices of handicrafts are a bit higher than the products sold in chain stores and commercial stores. This is because companies create them in mass quantities, and handicrafts are usually made by one person and have a limited number of copies. Moreover, as a rule, even the same handmade products are different from each other and no two copies are identical.
Which affects the final price of handicrafts?
cost of materials,
The time needed to create it,
Artistic skills and experience of the person making.
Where to sell handicrafts
You can sell handicrafts in different ways. The most common choices, especially at the beginning are friends, shopping portals, social media, or sellers offering other products such as handmade. Not everyone is aware of it, but on the Internet we can find special stores with this type of products, with which we can easily establish cooperation. With time, you should also be tempted to set up your own online store, which by the way is not as difficult as it may seem.
Applications and websites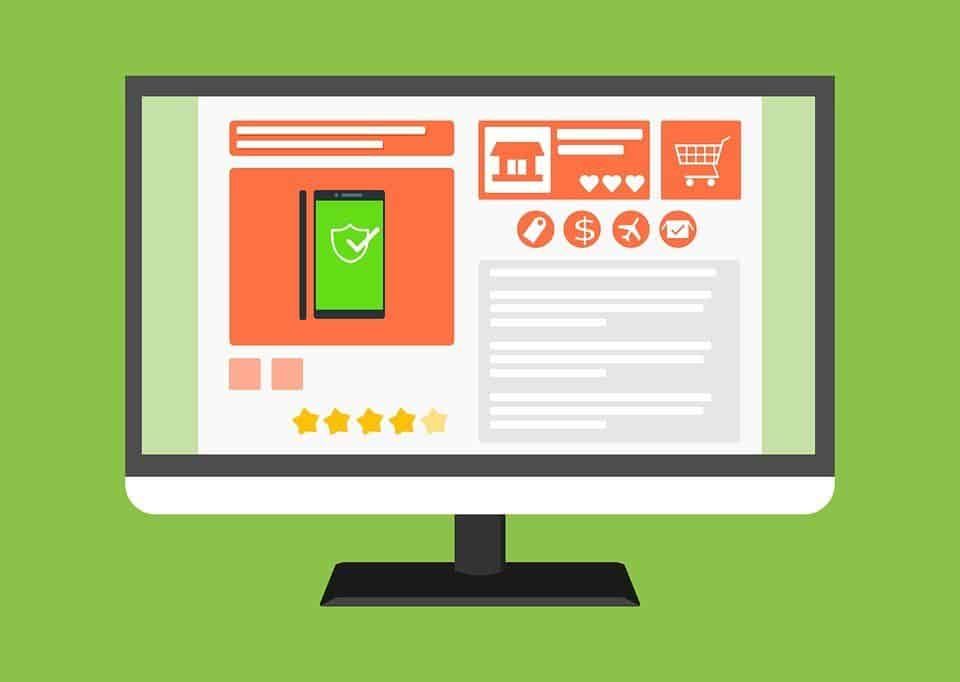 For starters, a good place to sell your handicrafts are various classifieds portals or sales apps. The services that will work great here can include Allegro, OLX, or marketplace Facebook'a. It is also worth paying attention to the application Vinted, which admittedly is associated primarily with the sale of clothes, but it is also suitable for selling handmade. What's more, it even has a special category dedicated to products of this type.
Your own online store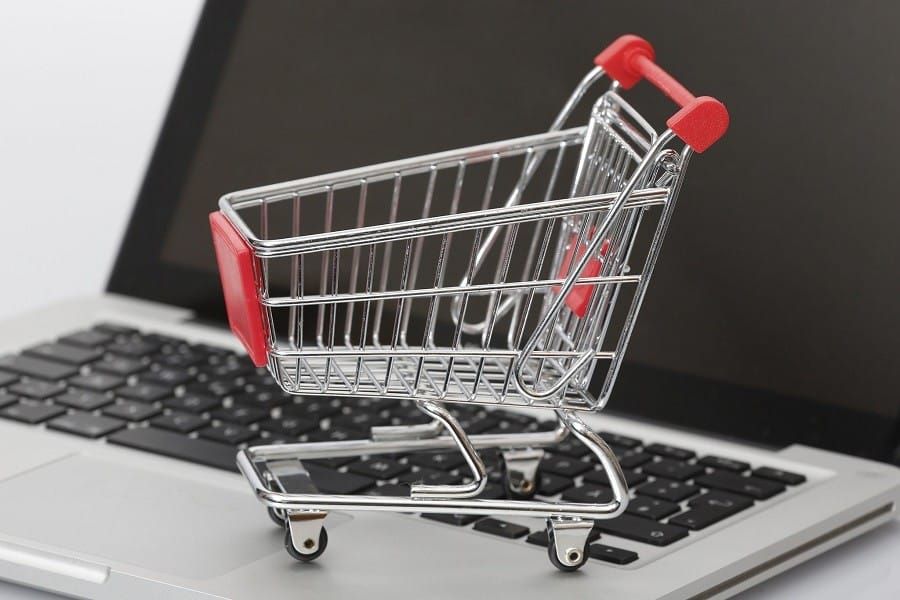 Setting up your own online store does not require great skills and can be done by almost anyone. Just use dedicated solutions that greatly simplify the entire process, and even do everything for us. What is more, in such a store we can also sell products which we do not have physically. It is enough to establish cooperation with a wholesaler who operates on the basis of dropshipping. This is definitely the most interesting solution if we treat earning on handmade as a serious business.
Certainly there are also other places where you can successfully sell products made by yourself.
Can you earn money on handmade?
Of course it is possible to make money on handmade goods, but whether we will make money on it depends on various factors, so it is hard to give any indication. Success depends mostly on creativity, manual skills and good marketing. However, the number of offers that we find on the Internet shows that many people have made handmade a permanent source of income. It is also worth noting that although some of the offers belong to individuals, some decided to start their own business and create a kind of company.
This type of business has a chance to work because of the high interest in handmade products, but we need to find a good niche and consumers willing to buy this type of product.
How else to make money at home?
Handicrafts is just one of many ways to earn money at home. You should also be interested in other possibilities of cottage industry or even starting your own business. Contrary to appearances, it is not as difficult as it may seem, although many people lack the right impulse. In fact, all you need is a good idea and you can start your own business, because many of them do not even require a financial contribution.
Own business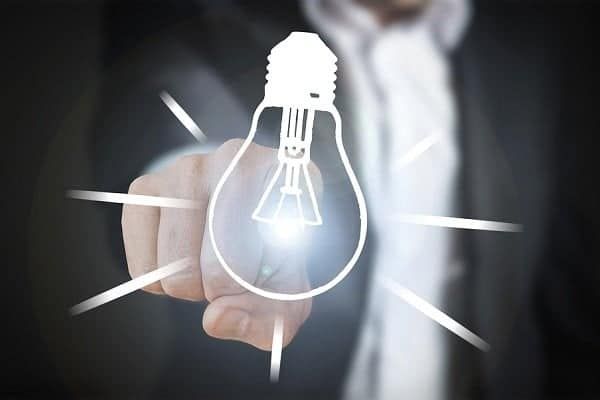 Handicrafts are an interesting business idea, but some people may lack the manual skills and creativity to take on this type of work. Being in this situation, you do not have to give up your own company, because even without it you can create a thriving business.
Cottage industry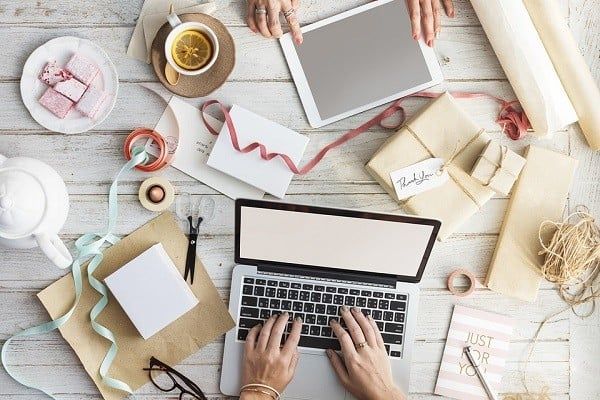 Self-creation of various types of products with a view to later sale is not the only way to work at home. What is more, cottage industry allows you to earn money even without any manual skills and creativity. All you need is the Internet, some free time and above all the will.
Opinions on making money from handmade
Handmade is certainly an interesting way to earn money, but unfortunately not for everyone. We need to have a lot of manual skills, time and above all willingness to work in this way. The advantages of this type of business are that it can be done from home and does not require large financial outlays. However, before you take up handicrafts with a view to earning money, it is worth considering whether you can create products that could encourage someone to buy.
Do you have any experience with handicrafts? Share your opinion in the comments.