Refunder – cashback service reviews and description
Refunder Is a cashback program, thanks to which we can save money while shopping online. It is one of the international leaders, operating in several countries. It works with many online stores and it is completely free to join. All you need to do is to create an account on the website or join the program using your Apple or Facebook account. How does it work, what you should know and what are the opinions of its users?
Registration at Refunder
Registration in the service is very simple and completely free, and by using the link above you will receive an additional bonus in the form of 10 zlotys when you have made a purchase of min. 50 Gold. To create an account you only need an e-mail address and password, although you can also use your Facebook or Apple account. After registration there is nothing left to do but start shopping and collecting cashback.
Refunder – how it works?
When you shop online at participating stores, you will receive a corresponding % back on the amount you spend there. Refunder is a great way to get back at least part of the money you spend there, which otherwise would simply be lost. Next to each store on the list you will find information on exactly how much you will get back in your account.
The company is registered in Sweden, operates legally and is fully reliable. We can save on hotel reservations, trips, plane tickets or on everyday purchases. The program is trusted by thousands of people, and the service itself has already paid out millions of zlotys to Polish users.
How to get cashback at Refunder
Collecting cashback on the Refunder website.en is very simple. After logging in to the site go to "stores" and find the one you are interested in. When you click on the name of the store you will see information about it and a button that says "Go to xxx" where "xxx" is of course the name of the store. In the next window just click on the button "Activate cashback now" and you can go shopping.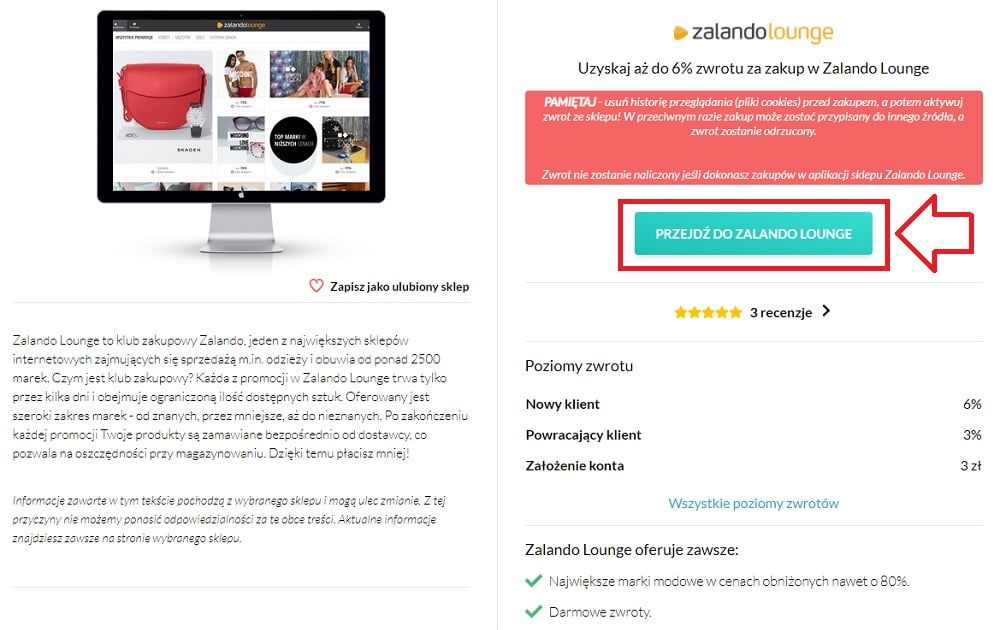 What you need to pay attention to in order not to lose your cashback

After navigating to a selected online store via refunder.pl and make a purchase you should get the appropriate cashback. However, before we do it, it is worth disabling programs that block advertisements, because they may cause problems with its calculation. This way we avoid unnecessary problems.
Which stores we can find in the refunder.en
Currently we have the possibility to buy and get refunds from about 1200 connected online stores, and this number is constantly growing. At refunder.pl we find m.in Hotels.com, Booking.com, Zalando, Multikino, Douglas.pl, Empik.com or Castorama. They are all divided into 12 categories, but we can also use the alphabetical search to browse through them. Of course each store can be easily added to favorites if we often shop there, so that we do not have to search for it every time.
Referral program
By inviting a friend to the service we can get an additional 10 PLN, but unfortunately only once. What is more, the person you are inviting also gets this bonus, so it is worth using this opportunity. Admittedly, there is one condition that this person must meet, but it is not too difficult to implement. All an invited person has to do is make a purchase at any store with a minimum spend of 50 GBP. 50 PLN within 45 days of registration. There is of course a special reflink for this.
Plugin
It is also worth paying attention to free plugin Refunder is a great service that makes it easy to collect cashback. Thanks to it, when you go to the website of a store joined in the program, you will receive information about the percentage refund offered by the service and you can easily turn it on. Moreover, if the store offers additional coupons or discount codes, we will also be informed about it, so we do not have to search for them on our own on the Internet.
Another interesting feature of the plugin which is worth mentioning is that it displays the stores connected to the program even in the search results. Therefore, when looking for a particular product, we can choose stores that work with Refunder.pl without having to go to the website and check every single one of them. Of course, next to each result is indicated the percentage or amount that you will receive directly into your bank account after purchase.
Plugin is available for 4 popular browsers: Google Chrome, Mozilla Firefox, Internet Explorer and Safari. When setting up an account with a service it is definitely worth considering the installation of such an extension.
Payout
After registering your purchases online, you will find them under "upcoming refunds", and once the transaction is approved by the selected store, you will find the money under "ready to withdraw". We can then withdraw them directly to our bank account or to the popular online wallet PayPal when we have collected minimum of 45 PLN. Of course, the status of the refunds can be checked at any time on your account. Most often the transaction is registered within 48 hours, and the final confirmation usually takes up to 14 days.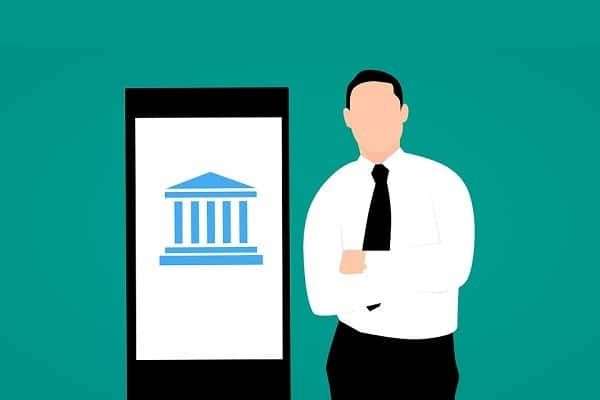 There are many factors when choosing a bank account, but one of the most important is that it should be free of fees. Fortunately, each bank offers a completely free bank account and what is more, we can often earn additionally at least several hundred zloty just by changing banks. All because of the bank promotions, through which they want to attract new customers.

PayPal is certainly the most popular online wallet which is worth knowing and even having an account there. It allows you not only to withdraw money directly to your bank account, but also to use the accumulated funds for shopping in many online stores.
Services similar to Refunder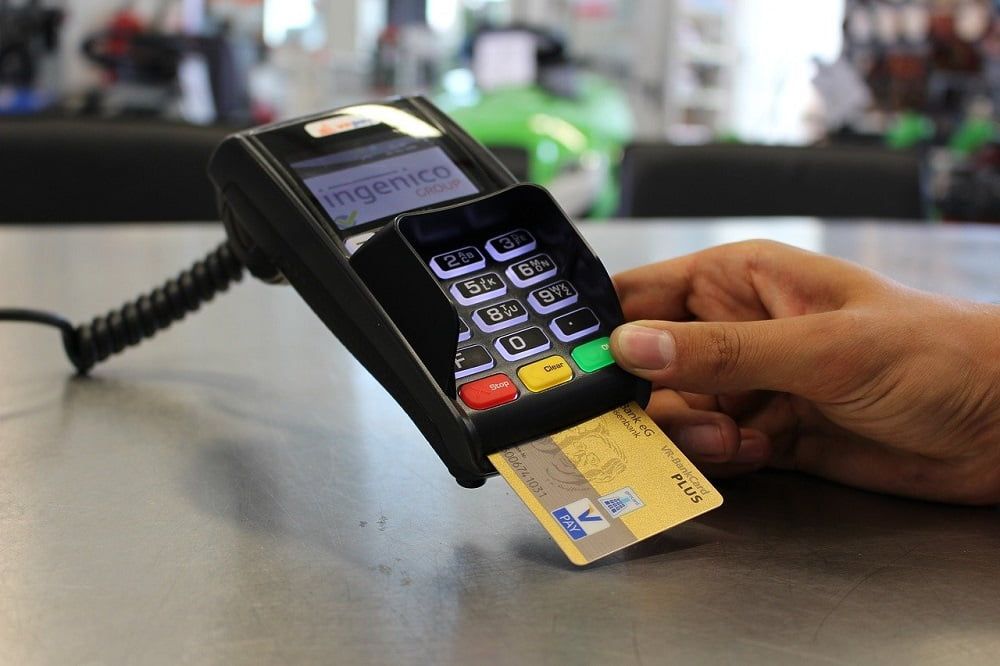 Of course, Refunder is not the only service that lets you get back some of the money you spent on online purchases. Letyshops has a very good reputation and we should not have any problems with refunds, but sometimes it is worth looking at others that work on a similar principle. Especially if you don't find your favorite store or just to check the return offered by the others. One of the best is Letyshops because it works with the most stores.
How else to save money?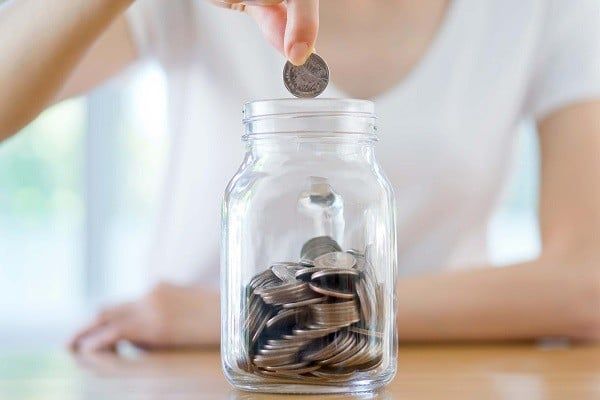 Collecting cashback while shopping online is of course not the only way to save money. There are many aspects of everyday life that are worth thinking about, because we often don't even realize how much money is slipping through our fingers. It is often enough to change just a few habits to notice a significant improvement in your finances.
Reviews about Refunder
Refunder enjoys very good reviews on the internet, so it is certainly worth your attention. Features a relatively high refund percentage and very fast purchase registration. Registration is of course completely free, and at the start we get an additional 10 PLN as an incentive. Although it is not an extremely large amount, but it can to some extent accelerate achievement of the minimum to withdraw funds from the service. Very interesting is also the plug-in, which while visiting online stores tells us whether we can get a refund for purchases. Cashback services are one of the easiest ways to save money, so you should definitely take advantage of this opportunity.
Do you have any experience with the service? Share your opinion in the comments.