Pulse of Advertising – service opinions and description
Pulse of Advertising is another earning program belonging to Arial-Media company. Participation is completely free, although you can choose to buy a premium membership, which guarantees additional benefits. You only need to be at least 13 years old to register. What you should know about the service and how to earn in it?
Registration in Puls Reklamy
Before we go on to earn money on the site, we must of course create an account. To do this, you have to click on the button "sign up" and in the next window give your e-mail address, accept the terms and conditions and go "next". Now we can only wait for the message from the service, in which we will find a link confirming our postal address. If it doesn't come within 15 minutes you should check your SPAM folder or contact the administration.
How to earn in the service

For just registering we get a bonus of 10 cents, and the tabs that allow you to earn money are as follows:
Watch commercials – Clicking on banners or text ads,
Competition clicks – clicking on ads in the form of banners in return for adequate remuneration, but in addition to this, every 200 clicks (clicks of all users count) a person will be drawn who will receive an additional bonus of 2 cents,
Mailbox – reading incoming e-mails to your mailbox in the program or mail (possibly both at the same time). These are emails with a value of 1 to 5 cents per each,
Site promotion (ptp) – link to promote on other sites designed for this purpose. 1000 credits are 2 zł, and we get 1 credit for 1 unique entry once every 24 hours,
Affiliate Program – Inviting your friends to the program. There are 3 levels of referrals available, 15% – 10% – 5% respectively,
Tasks performing various paid tasks for money.
Referral program
Pulse of Advertising offers up to 3 levels of referrals, so it's definitely worth getting interested in promoting the service. However, unfortunately, to receive regular earnings from the invited people, we have to be active on the site at the level minimum 30%. You are invited, of course, by a special reflink.
Upgrade your account with Puls Reklamy
When upgrading your account to VIP status you can count on additional bonuses. These are:
Free referrals – people registering without a referral link are randomly assigned to VIP participants.
No minimum for withdrawal.
Higher commission from invited people by 2% on each level.
Besides the above common bonuses for each type of account there are additional bonuses depending on the chosen one:
Minimum (price: 80 zł / year) – 1000 guaranteed entries worth 0,25 gr once a month.
Medium (price: 200 PLN / year)Mailing to 1000 active users once a month with a value of 1 gr.
Maximum (price: 300 zł / year):
The above advertisements available once a month can be used in full at once. We do not have to wait to redeem them month after month.
Payout from Puls Reklamy
Withdrawals in Pulse of Ads are made once a week and the minimum amount needed to order it is 10 PLN (not applicable to VIP accounts). We can receive the money directly to the specified bank account or as a phone top-up.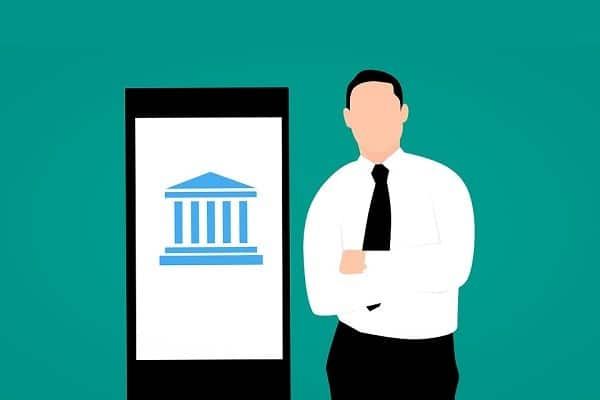 Nowadays it is hard to imagine normal life without a bank account, so practically everyone has one. However, sticking constantly to one institution does not bring any benefits, so it is worth rotating the accounts sometimes. Especially since we can get extra money this way for opening an account – at least several hundred PLN.
How to earn more from advertising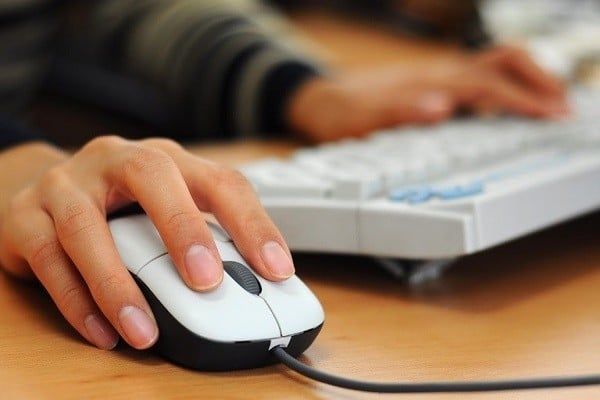 Clicking on ads is certainly one of the easiest ways to earn extra cash using the internet. However, deciding to earn in this way it is good to register in at least a few services of this type.
Services of the same company as Puls Reklamy
A typical problem with this type of programs is the limited amount of ads, so it is good to sign up also in other, similar services to increase your earnings. They can be, for example, sites belonging to the same company, Arial-Media:
Mailing to all active users once a month with a value of 1 gr.
mailing to all active users worth 2 gr once.
2000 guaranteed entries worth 0,25 gr once a month.