Neobux – bux reviews and description
Neobux was created in 2008 and is currently one of the most popular bux. Participation in the program is completely free, but we can buy a premium account that guarantees additional benefits. The site itself is in English, so at least a minimal knowledge of the language is useful to efficiently navigate. In case of any problems you can get help on the forum, which interestingly – is also available in Polish. What you should know about the service and how to earn with it?
Registering at Neobux
Before you can start earning money with Neobux you must of course first create an account. After entering the site you click "Register" button visible in the upper right corner, and then fill out a form in which you enter your login, password, e-mail address and year of birth. After registering you can start earning.
Neobux – how to earn?
All earning options offered by the service can be found in the tabs visible in the upper part of the page.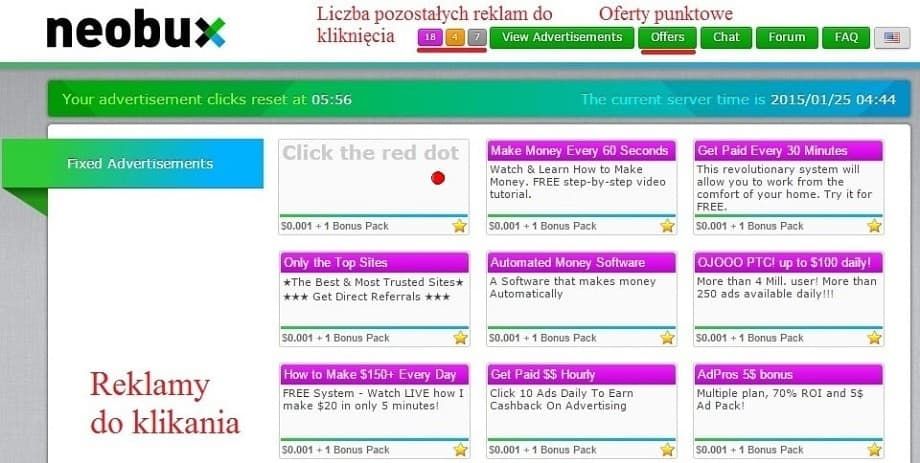 Clicking on ads (View Advertisements). A typical form of earning characteristic for bux, and the rates per click here vary from $0.001 to $0.02. It is worth noting that we can install a browser add-on called AdAlert, which keeps us informed about new ads, for which we can get paid. To get credit for an ad, you have to click on it and then on the red dot that appears. Then all we have to do is wait the given time. We also have to remember to disable the ad blocker, otherwise they may not show up at all (how to disable AdBlock),
Task performance (offers). These are all kinds of paid online tasks that usually consist of browsing or searching for pages on the Internet. Salary is highly varied and depends on the selected tab,
Games. Earning from games is another very interesting option, but unfortunately there is a limit of 100 game sessions per 24 hours. After that you can continue to play, but you will no longer be paid for it,
Surveys. Completing paid surveys over the internet is one of the most interesting and easiest ways to get extra cash. Remuneration offered by the service is at a very decent level – comparable to other survey panels,
AdPrize. A form of lottery in which we can win cash prizes worth up to $50, a premium account for a year worth $90 or 10,000 points (more on that below). Every ad you watch on neobux gives you 4 chances to win an AdPrize. The time we have for their use is 240 minutes, which is nothing more than watching the next pages with ads,
Affiliate program. On the site you will find various banners and referrals to promote the service. Interestingly, we also have the option to hire referrals for a limited time, and the cost to hire one referral at neobux is $0.2 for 30 days. In the case of extending the already rented we are entitled to a discount of up to 30%. To get paid for your referrals you have to view all the orange advertisements. In case of regular account there are 4, and in case of premium account there are 9.
Points and coins
In addition to the standard salary in the form of dollars we get here also Coins & Points.
The former are available in the tab "Coins" and are used only to exchange for dollars. However, it is worth refraining from this until we have a larger number of them. Why? The more money we accumulate, the better the exchange rate will be. It is presented as follows: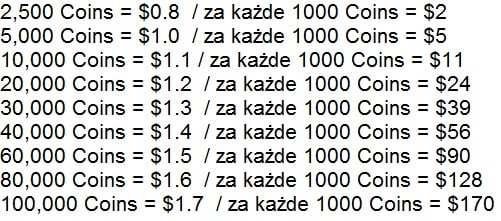 Points in turn are useful for purchases in the program. We earn them by completing the corresponding points offers, watching ads (each ad is an additional 1 point), or winning in AdPrize. We can then use them for:
account upgrades. 30000 Points is a premium account for 1 year.
for exchanging or renewing hired referrals.
increase the limit of direct referrals. 500 Points increases the limit by 1.
Guide to making money with Neobux
This guide will not be too revealing for people who have an account in bux for a long time, but it can help beginners. How to maximize your profits?
log in daily and click all ads, do tasks, complete surveys and play games. The ads themselves are usually not too many, so it should not take too long to complete them. The other tabs are more demanding and doing all the tasks there may take some time,
Invite other people to the service by using your own reflinks. To start with friends and various forums are sufficient, but in time you should consider starting your own blog, as it is one of the best places to promote,
install a browser add-on called AdAlert, link to which is in the footer,
do not buy a premium account until you have a large number of referrals (both personal and hired). Many people think that just buying a Gold account will magically increase your earnings. Nothing could be further from the truth, and without a lot of referrals we will simply be at a loss.
Hiring referrals is usually not profitable at all, because you often have to trade them in order to make money. Well, unless you have a Gold account, but this requires quite a large investment. A much better solution than renting is to get them with your own reflink.
Neobux premium account
A premium account in the program is not mandatory, but it can increase your earnings. The cost of such an account is 90$ per year, and the table below shows the difference in reward between a free and premium account. As I already mentioned, such an upgraded account is only worthwhile if you have a lot of referrals. If you click on it yourself, it will not give us anything but a waste of money.

Payout from Neobux
Withdrawals from the program are instant, which means they come immediately after the order. The minimum withdrawal threshold at neobux is $2, but it increases by $1 with each subsequent withdrawal until you reach $10 (then it's fixed). When it comes to direct payments, there are 2 popular online wallets available, namely Skrill and Neteller.

Skrill is one of the most popular online wallets, from which you can withdraw money directly to your bank account, but also to use in some services. What's more, it's easy to set up a virtual payment card with which you can pay almost anywhere – just like with a regular card.

Neteller is very similar to the above wallet, although definitely less popular. However, in certain situations it can be an interesting alternative.
It is also worth noting that you can withdraw your money to a designated bank account or PayPal wallet, although unfortunately not directly. Deciding on this option we have to first create an account at Tipalti.
Additionally in Neobux we can pay out the remuneration in the form of a chosen cryptocurrency to a designated cryptocurrency wallet. Those supported are:
Proof of payment
Below is the proof that I received over $10 from bux directly on Skrill.

How to earn more money by clicking on ads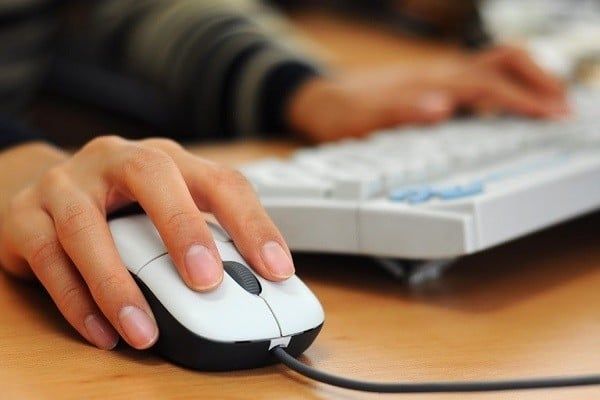 Clicking on ads is certainly the easiest way to make money on the Internet, which does not require any skills. There are many services which pay for this type of activity, but registering only in one, you certainly won't earn too much. That's why it's a good idea to sign up for at least a few similar sites in order to increase your earning potential and have a chance for potential referrals. Often people earning money on one site do not know other sites, so by buying an appropriate ad there we have a chance that they will register from our reflink.
How to earn more money by completing surveys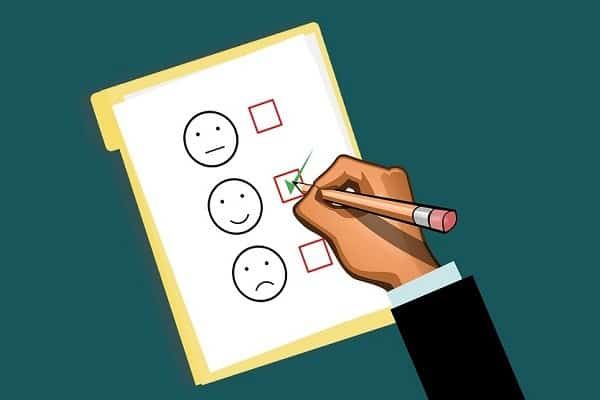 Paid surveys are one of the better and more popular ways to make money online, although initially there were none in Neobux. However with time the service has made a big step forward and this has changed, but in order to increase earnings from filling out surveys it is worth registering also in other panels. One of the most interesting is undoubtedly ySense, but in the network you will also find many other.