Moneyo – opinions and description of the survey panel
Moneyo this is a survey panel that works with an international leader in the research industry – the company CINT. The website is available in many languages, not only Polish, and of course we can earn money by filling out paid surveys. Unfortunately, it is difficult to find specific information on the age allowing to register, but certainly it does not require majority. What you should know about the panel and how to earn more by filling out the surveys?
Registration in Moneyo
Before we proceed to complete the paid surveys in Moneyo panel we have to set up an account. The whole registration process is very efficient because it is limited to entering a few basic data. At the beginning we just need an e-mail address, gender, date of birth and postal code, although optionally we can also provide a phone number (it is not required). After completing the form and selecting the required consent click "Register" yellow button to create an account and you will be automatically logged into the panel. However, full account functionality and the ability to fill out surveys we get only after its activation. To do this we must click on the link in the message, which we will receive at the e-mail address provided during registration. It is worth checking your SPAM folder, if the email does not arrive for a long time.
After the registration it is worth to fill in the whole profile right away in order to receive better adjusted surveys. Thanks to this we will avoid many unnecessary rejections and we can count on a greater number of them.
How to fill in surveys in Moneyo
After registering and filling in the profile we can finally move on to filling in surveys. For this purpose, just go to the tab "Survey" and at the selected one click "Fill out a survey".
Of course, before joining we already know how long it takes on average and how much money we will receive after completing it. Thanks to this we can decide which surveys we want to fill in and which we do not.
One survey can be worth up to 12 gold.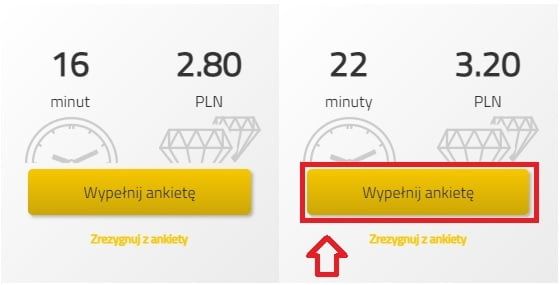 Moneyo payout
Let's move to the most pleasant moment of the whole game, that is withdrawal of accumulated funds. Unfortunately, at Moneyo we do not have too many options to choose from, but fortunately there is the most desired by many people, that is the possibility of payment on PayPal. Certainly most panelists will choose this option, but it is worth adding that the accumulated funds can also be exchanged for a gift card GCodes.

PayPal is undoubtedly the most popular online wallet that allows you to easily withdraw money to your bank account, but also to use the accumulated funds for direct payments in many online stores.
How to earn more from paid surveys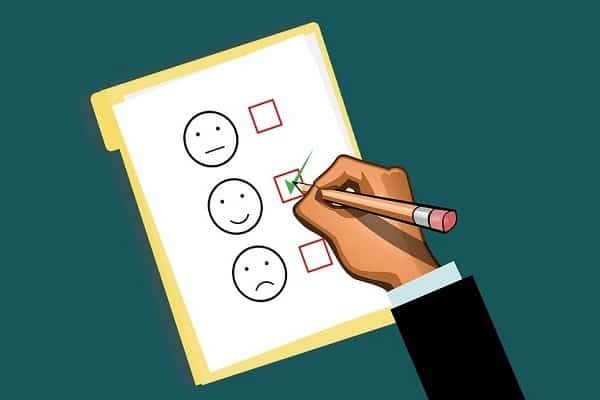 Filling out paid surveys is an interesting way to earn extra money, but unfortunately the number of surveys coming in from one panel is not too high. However, this is an issue that is relatively easy to resolve, because you just need to register with several services such as. Thanks to this we can count on a larger number of surveys which in turn will translate into higher earnings. When it comes to survey panels, ySense is worth mentioning first of all, although it is only one of really many services which are worth knowing.