Moneyback – what is it and how does it work?
Banks are constantly tempting customers with various bonuses, thanks to which we can save, or even get some extra money for free. One of the more common bonuses, of course, besides the cash you get for just opening an account is Moneyback. This is an interesting service associated with the use of payment cards, although it is often confused with cashback. What exactly are the two services and how much can we gain from them?
Moneyback – what is it?
Moneyback is a banking service through which we are reimbursed for some of the expenses we incur during payment card transactions. This applies to all non-cash payments made both in stationary stores and online. This type of service was first introduced in Poland in 2009 by BZ WBK (now Santander).
Moneyback vs cashback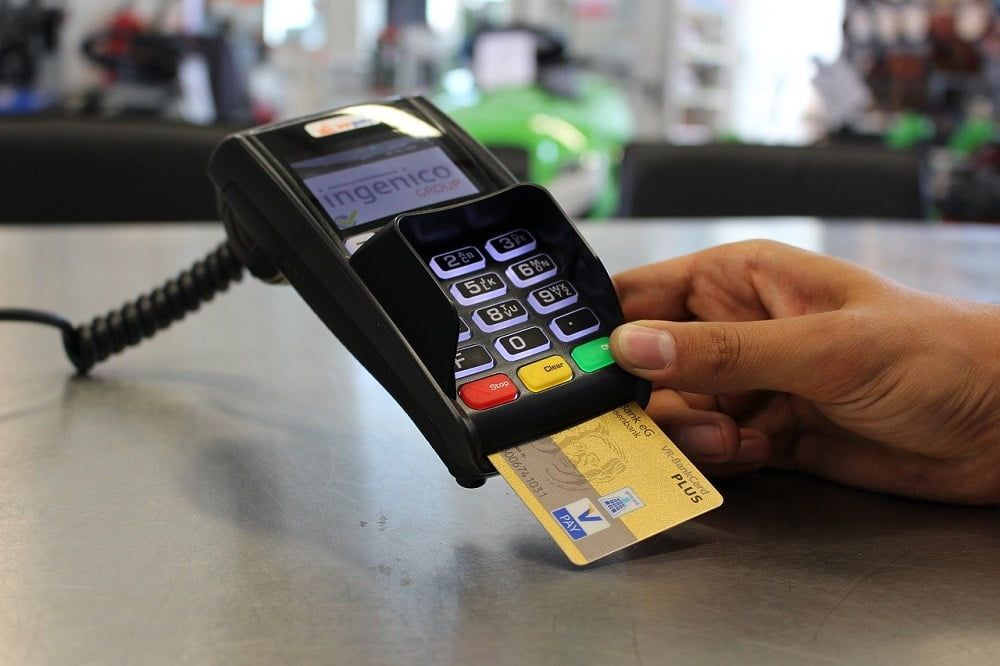 Cashback has basically two meanings, but one of them is also a partial refund for purchases on the Internet. However, unlike moneyback – we can get it regardless of the method of payment and type of account held. You just have to register in one of the services that offer it and you can start saving. What is more, nothing stands in the way to combine one with another and collect return from both sources (both moneyback and cashback).
How to use moneyback service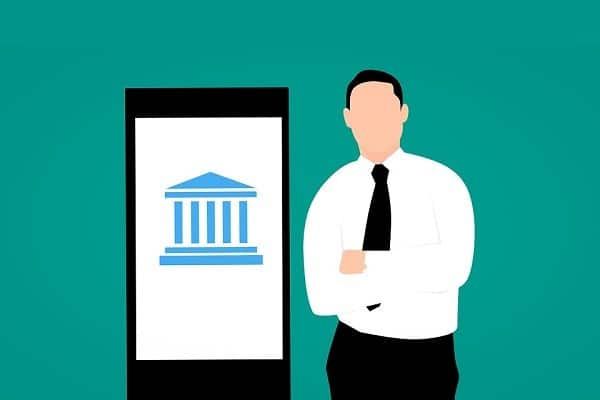 Unfortunately, not in every bank you will find a moneyback service, so to use it you first have to choose a proper bank account or credit card. For this purpose it is worth using rankings and comparisons that we can find on the Internet. Of course, it is also good to review the conditions under which we will be able to benefit from promotions, as they are not always so obvious.
What to look for when choosing an account or credit card with moneyback
Before we make a decision concerning the choice of a particular institution, in which we will open an account or a credit card, it is worth taking a closer look at how the terms and conditions look like, and above all:
fees – if it is a free bank account, there is no problem with that. Otherwise it is worth analysing whether moneyback will be profitable, if we take into account all the costs connected with keeping the account,
promotion terms and conditions the moneyback service is relatively simple but some banks do not settle all transactions but only those made in selected stores. That is why you should pay attention to this beforehand,
maximum amount of refund – while the percentage of the refund is quite clear, unfortunately banks very often limit it only to a certain amount e.g. a maximum of several dozen PLN per month, which unfortunately can be a big limitation.
How much we can gain?
Moneyback is an interesting service thanks to which we can get some money back, but for sure it will not be big amounts. Most often we can count on return of 1 to 5%, but still it is better than nothing – especially if it is a free bank account and using the service does not involve any additional fees. Of course we have to remember about the maximum amount of moneyback that significantly limits its potential.

Alior Bank has in its offer Your Ascomo Personal Account, where the moneyback is 1% and the maximum amount of moneyback in one month is 20 PLN.
In terms of potential savings definitely better is the previously mentioned cashback. Thanks to it you can often count on a return in the order Even a few tens of percent and it is without a need to have an account in the chosen bank. What's more, in services of this type we do not meet with any monthly limits, so people who regularly do shopping can count on really large returns.
Moneyback and tax
Moneyback is treated as a so called "cashback". bonus sale, which is exempt from tax if the one-time value of the bonus does not exceed 760 zlotys. In a situation where the bonus will be larger, the bank is required to settle with the tax office on behalf of the customer. So we, even after exceeding this amount, do not have to show any returns in our tax accounts.
What to watch out for when using moneyback service
Although the use of moneyback service is associated with virtually all the benefits, but in certain situations may generate additional costs. In addition to the possible fees for maintaining an account, of course, such a return may encourage you to spend more money than you planned and make less rational purchases.
Of course, moneyback very often also applies to credit cards, and these unfortunately are a credit product. Although using them correctly will not expose you to too many additional costs, but any unconsidered purchases can unnecessarily burden your household budget. When paying by credit card we have to reckon with the interest, which will probably be higher than the return we get. That is why it is worth using it only when you really need it and not because of a possible moneyback.
Other bank promotions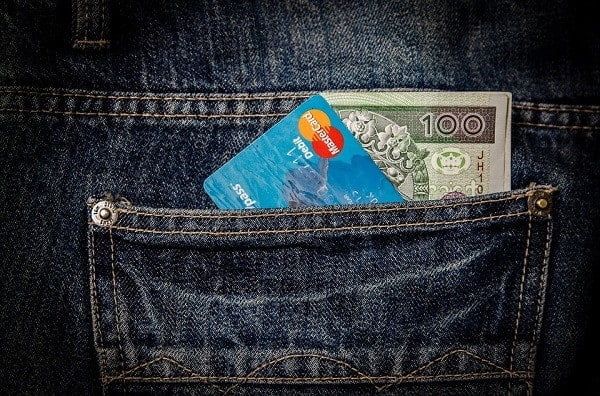 Banks encourage new customers to open an account with them in different ways – not only with the moneyback service. The most popular promotions can certainly include those in which we receive money for opening an account in the bank and meeting certain conditions. Most often it is even a few hundred PLN, so quite a pleasant amount that is worthy of interest. What's more, with such frequent rotation of accounts some people have made themselves a fairly regular source of income, so it's worth knowing which banks are currently giving out such bonuses.
Summary and feedback
Moneyback is undoubtedly a beneficial and worthwhile service, because we get extra money for payments that we usually make anyway. Even if the amounts were small, it is still better to get "something" for free than to get nothing. On the other hand, such a service may make us think less carefully about our purchases if we want to get a bigger refund &#8211. However, properly controlling expenses there are no disadvantages, so it is worth to use it, if only we have such an opportunity. Such a free bank account with moneyback should be a standard in every bank, but unfortunately it is still not.
What do you think about the service? Maybe you are using? Share your opinion in the comments.