Free time – where to find it?
The pace of life nowadays is really fast, so finding time for your own plans can be a challenge. Unfortunately, the day has only 24 hours, If you have a lot of time on your hands and a lot of it is taken up by work, sleep and other responsibilities that you cannot give up, then unfortunately you do not have much free time left. However, we can have a little more of it by giving up unnecessary time eaters, or properly planning everything. So how to gain leisure and how to spend it?
Free time – what it?
Let's start with what free time actually is? This is the time we have after we have completed all of our obligations, which include work, study and other activities related to social life. Depending on the period in which it is considered, we can distinguish 3 types of free time:
short – in one day,
average – during the week,
long – during the year.
This division is quite sensible, because the way of spending free time is often considered in such categories. Some forms of recreation may require longer time off e.g. going away and staying away for a longer period of time.
Time off work
Work undoubtedly takes up most of our day. In case of full-time employment contract it is as much as 40 hours a week, so really a lot. Moreover, a lot of people decide to work extra overtime, and then the free time is even less. Unfortunately, resignation from a full-time job is not always possible, but even here we can count on additional days off. Most often, although not always, these are weekends and, of course, paid vacation, which is due to every employee according to art. 152 kp. Its length depends on the length of service and is equal to:
20 days for an employee whose period of employment is less than 10 years,
26 days for an employee whose period of employment is at least 10 years.
This number of days may seem small, especially if you consider the whole year, but don't forget about the other public holidays.
When to take a vacation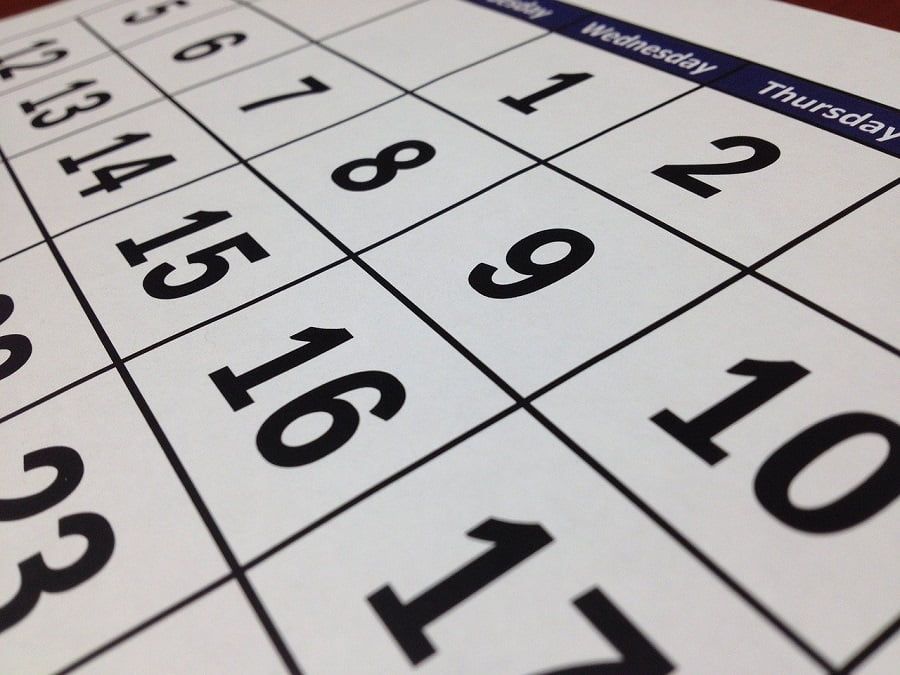 Before taking a vacation, it's a good idea to check which days are legal vacations for the year so you can better plan your vacation. Thus, by sacrificing one day of vacation, we can guarantee ourselves a long weekend of 4 days off.
Changing jobs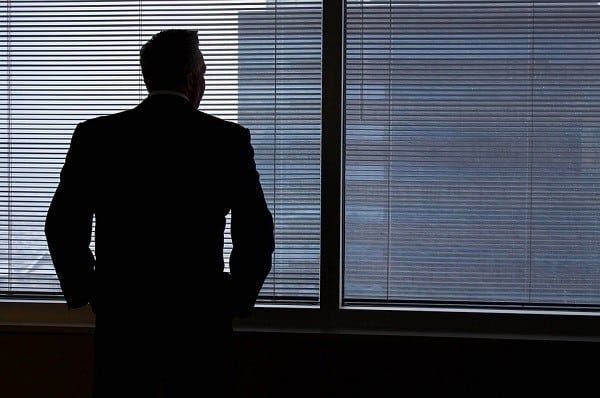 The easiest way to plan time off, if you have fixed hours at work, but unfortunately not everyone is so lucky. For example, retail outlets that work different shifts, and often even on weekends. Although the ban on Sunday trading has been in place for a long time, some stores successfully circumvent it, e.g. Żabka. With a problem like this you might want to consider finding a job that doesn't have it, or maybe even starting your own business. If we decide on such a solution, we can choose our own working hours, although unfortunately in practice we usually have even less free time.
Where to get it from?
In order to gain more free time it is worth considering what takes most of it away from us. Of course, leaving aside things that are impossible to give up, e.g. sleep. An example of a time sink that doesn't really contribute anything to our lives are various types of social media. Well, unless we need more free time to spend on it.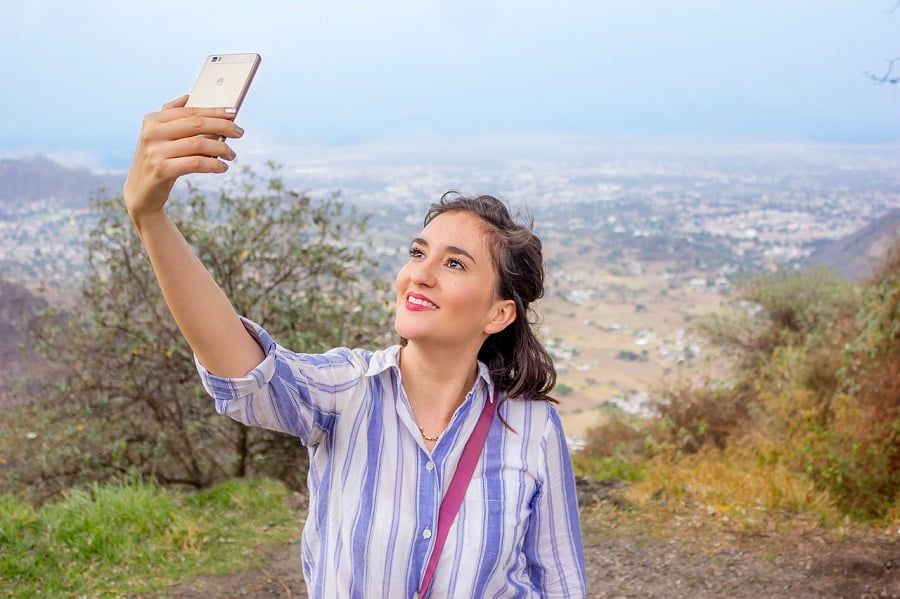 It is worth noting that earning money in social media as an influencer is certainly not a waste of time, as opposed to mindlessly twiddling your thumbs for half a day. Moreover, the earnings of some influencers are really impressive and can allow you to give up your full-time job altogether. Of course, not everyone will succeed, but by combining business with pleasure, we can gain even more free time.
Giving up social media
But let's go back to using social media as an average user, who only "scrolls the board". In a good matter it is just a waste of time, because most of the information that appears there will not even interest us. This is more a matter of habit than a real need to check what's going on out there. The second thing is advertising, which is really there a lot, because such services also need to earn money for themselves. By giving up social media you can gain a lot of free time.
TikTok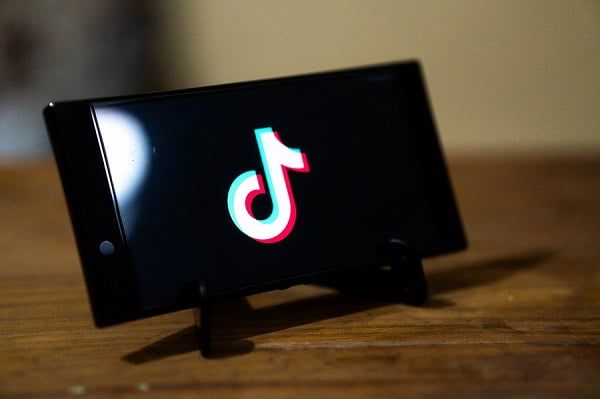 TikTok is one of the most popular, especially among young people, social networking sites. Admittedly, we can find here interesting videos, but let's not deceive ourselves – it is not easy and we have to go through a huge number of videos that do not bring anything at all.
Instagram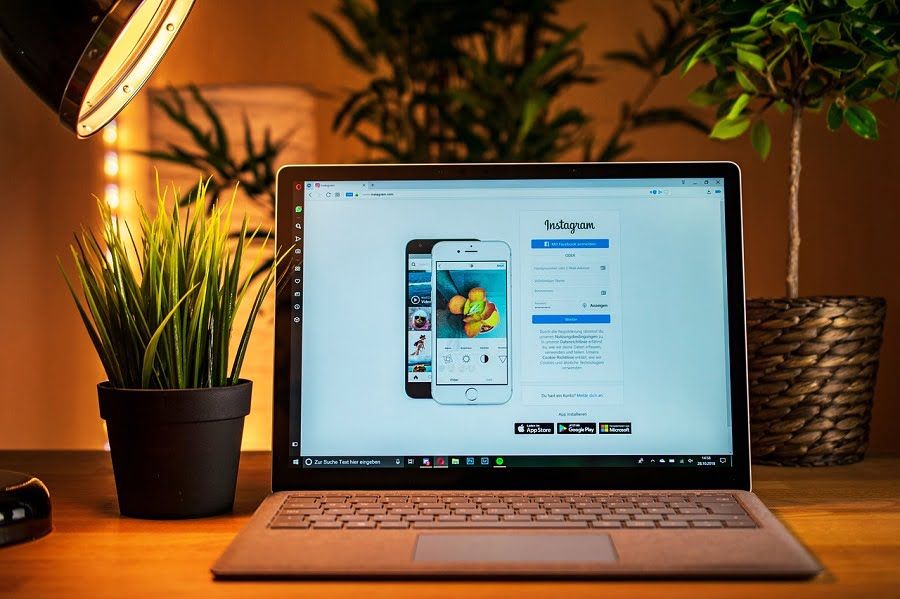 Instagram is another very popular site where people share their photos. Of course, there is nothing wrong with it if we do not spend too much time on it. It is worth noting that with such constant scrolling we can completely lose track of time.
Facebook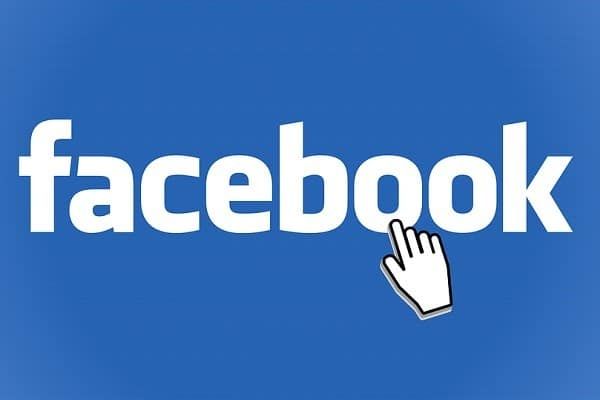 Facebook is another and probably the most popular social network which can take a lot of your free time. Of course, it is useful to communicate with friends, because it is hard to find a person who does not have an account there. However, it is worth to limit browsing the board, or even give up completely.
Planning everything in more free time
If you want to have some free time, it is also worth planning your day well. Instead of thinking about what we need to do only when we have nothing else to do, it is much better to make a list of things to do much earlier. In this way we can quickly deal with our responsibilities and at the end gain more free time. Without planning, during such short breaks falling between the various activities we will not do anything, but after counting all these minutes it will turn out that we lost a lot of time.
How to spend free time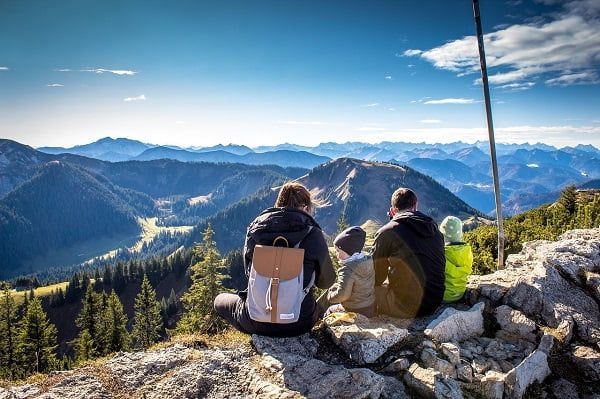 There are plenty of ways to spend your free time and it is really up to you which one will be the best. One will choose a fishing trip, while someone else will settle for a movie on TV. Of course, the amount of such free time is also quite important, as some activities require much more of it.
Summary
Everyone would like to have a lot of free time to spend it in a way they choose. Unfortunately it is not always so easy, but it is worth analyzing your day, week and year to gain as much time as possible. Sometimes we can find some extra time, even if it seems that there is no possibility anymore.
Maybe you have your own ways to gain more free time? Share your opinion in the comments.