E-candy
E-candy was one of the cashback services, thanks to which we could save on online purchases and earn. From other sites of this type, it stood out primarily because of additional opportunities that allowed to earn a little faster. Registration and use of the service was of course completely free, but now the portal is no longer functioning.
Service collapse
Unfortunately, the service, although it looked interesting, at some point stopped paying out the money earned, and eventually disappeared from the Internet completely. Therefore the following information about the operation of the portal is outdated and we have nothing else to do – but to use other sites that offer cashback. Fortunately, there is no shortage of these on the Internet.
Alternatives for e-candy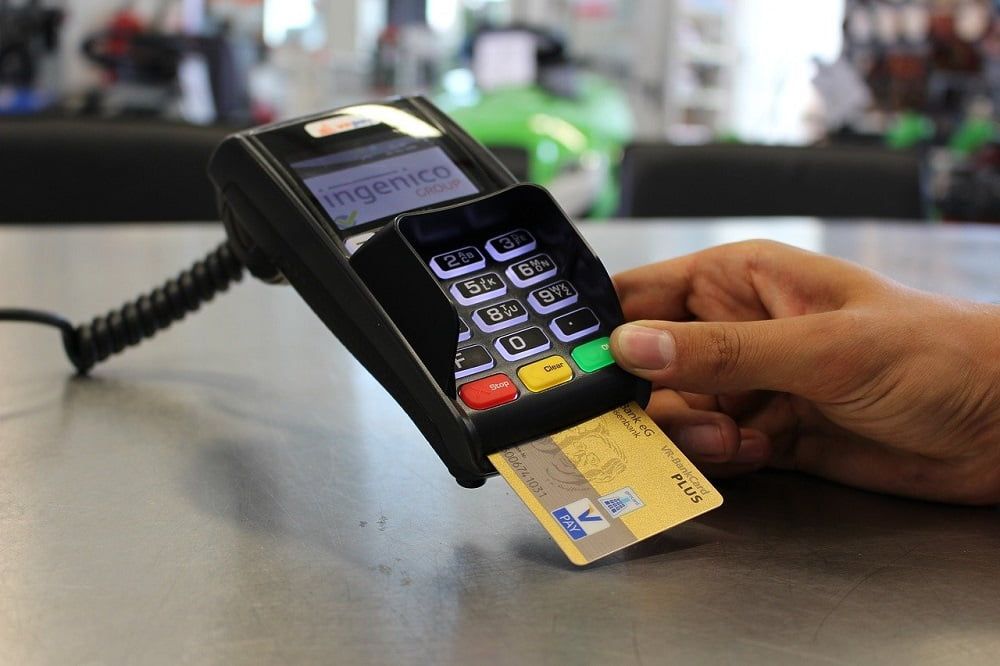 Of course, e-candy was only one of many sites that offer cashback and coupons and discount codes, so we have a lot to choose from. One of the best in this category is undoubtedly Letyshops, although we might as well opt for some other. All sites of this type differ from each other in the percentage return and the number of stores they support.
How does cashback look like in e-candy
Mostly in this type of services we are directly redirected to the online store, and there we browse the offer to find the product we are interested in. In e-candy the situation looks completely different, because we will not find here a list of stores offering cashback, but specific products. These are divided into categories, and after selecting a specific item we are only redirected to the page where we can make a purchase.
What we can get extra money for?
Although the service focuses mainly on cashback, i.e. the amount of money spent on shopping online, it is not the only way we can get extra cash. Another interesting option is the ability to write opinions about specific products on the site, which can be associated with the work of a copywriter. For a short opinion of 300 characters we receive here 30 cents, and for an opinion of 1000 characters even 1 zł. Although the rate is not the highest, because for writing articles for hire we can get a much higher amount, but do not forget that writing opinions is much easier and less demanding than writing thematic articles. Here we can "pour water" without much thought.
The second option is to invite friends through a special reflink, but unfortunately the service imposes a certain limit. We can invite only 5 friends and for each of them we will receive PLN 5. Compared to other sites of this type, in this respect e-candy comes out very poorly.
How much can we earn in e-candy?
Just for registering you get 5 PLN, which you can use to lower the price of the selected product or just collect the amount required to request a payout (50 PLN). However, this is an incentive to start, and how much you earn with e-candy depends primarily on how much you shop online. It's hard to precisely determine the earnings, but thanks to the mentioned possibility of writing opinions things look pretty good. Especially taking into account the fact that these opinions are not necessarily well thought out (as can be seen from those that have been published on the site). In fact, we can say that the rates for such low quality content are even exaggerated, although it works to the benefit of the users.
Withdrawing money from e-candy
The money accumulated on the site can be used to reduce the prices of products on subsequent purchases or withdraw to a bank account. It's worth noting that we can lower the price no matter how much money we currently have on balance, and to request a payout we need to have at least 50 PLN.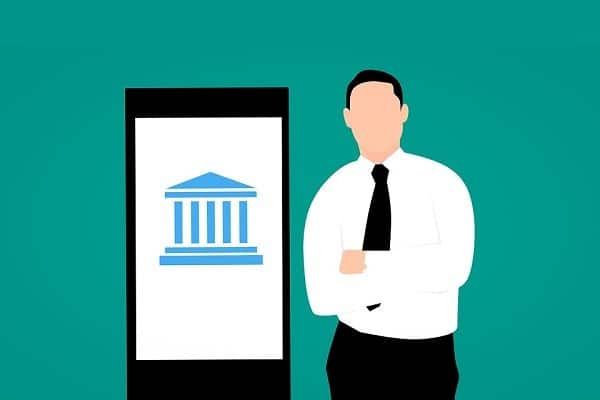 It is hard to imagine normal life without a bank account, so practically everyone has one. However, sticking constantly to one institution will not give us any benefits, because only new customers can count on better conditions. That is why it is sometimes worth to change the bank, because in this way we can earn at least several hundred PLN.
How else to save money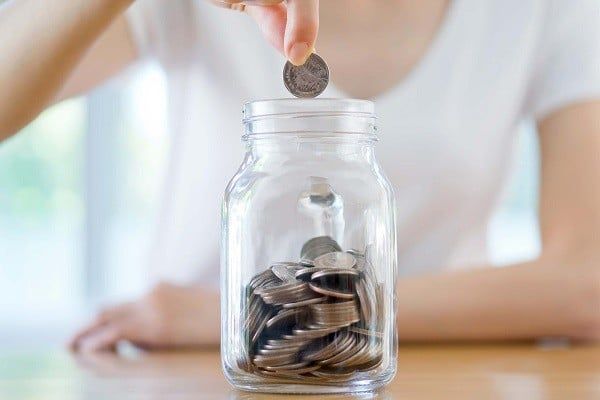 Saving money is not an easy subject, but it is definitely worth facing it. There are many situations in our everyday life where we could reduce our expenses without sacrificing quality, and we don't even realize it.
Reviews on e-candy
Service e-candy looks really interesting, but you can see right away that it is just taking its first steps in the Internet. On the site, unfortunately, we will also find a lot of flaws, and after many reviews in the store you can see that they are paid. At the moment there are definitely better services of this type, but we will see what time will bring and how will develop further fate.
Have you had any experience with e-candy?? Share your opinion in the comments.